Explain it like I'm five
What is an NFT?
NFTs seem to be all over the place right now. An NFT or "Non-Fungible Token" is a unique digital asset that is secured with the technology of the Ethereum blockchain. Each NFT is stored in this immutable, decentralized database. An NFT can be any digital file: a video, photo, audio file or document.
What is a blockchain?
Everybody that has internet access can look into this database and see who created this digital asset and who it belongs to. Since every entry or "block" in this database gets verified by the block following it, based on cryptographic principles it becomes harder and harder to change these blocks the longer his chain gets. Hence the name blockchain. This means that blockchains are a very secure technology to provide proof of transactions, ownership and certifications. There are many other usecases but I'm not going to go any deeper into this. Copies of this blockchain with all its transactions are present on many computers that opt-in to keep the network running. These computers then get rewarded for verifying these blocks, this is called "mining" and each transaction pays a small fee that goes to these miners. That means no single party has complete control over the blockchain.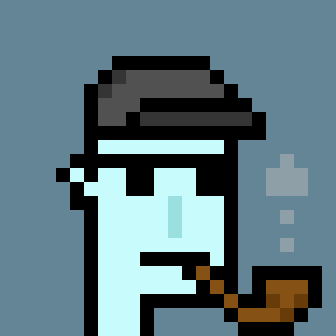 Usecases for NFTs in the watch industry
Click below to navigate.
Purely-digital watches
One usecase are purely digital watches which are sold in the form of a video, image or also the intellectual property to a prototype.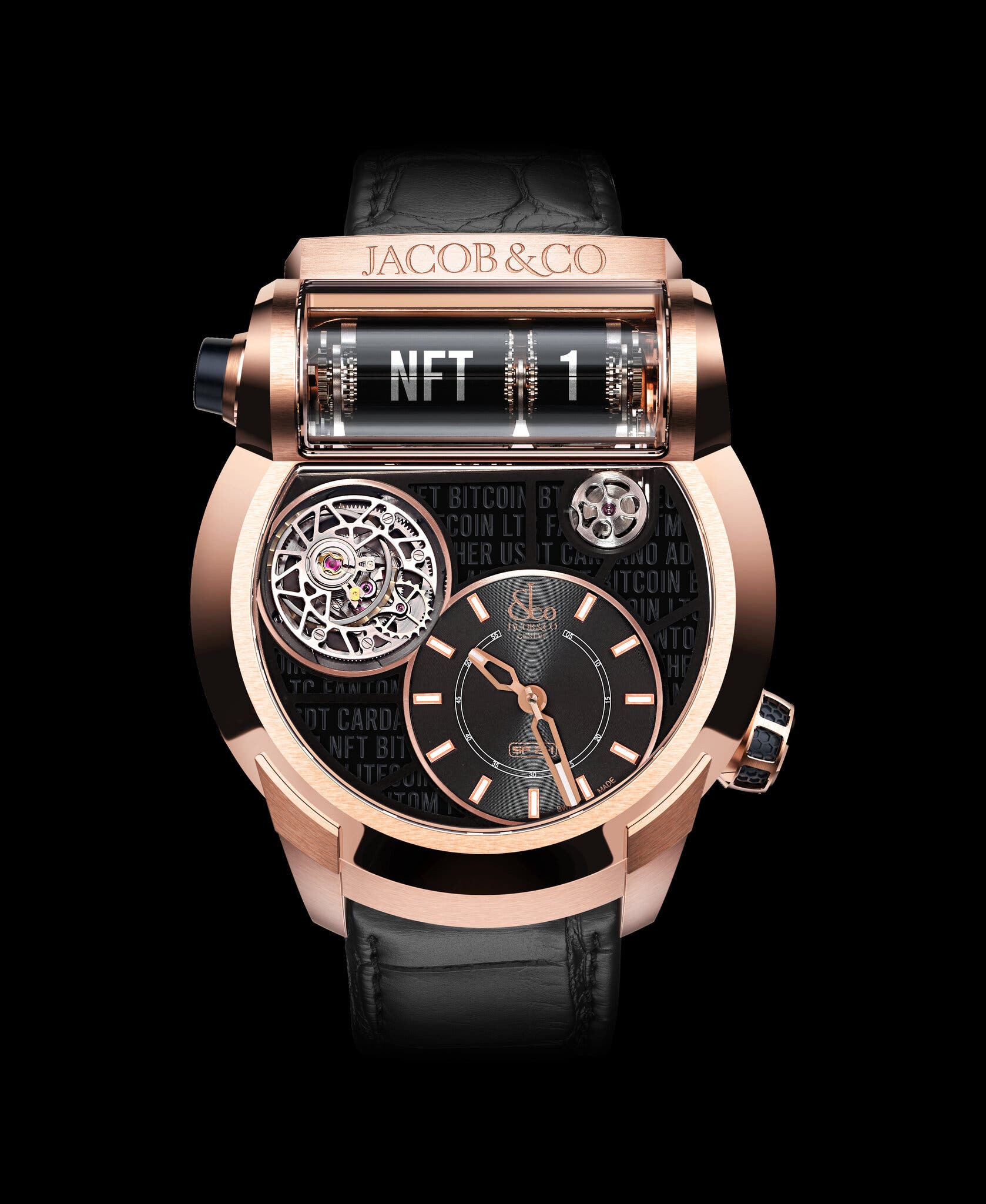 Jacob & Co.
Avery Andon, founder of the NFT platform "ArtGrails", helped Jacob & Co. sell this 3D animation of their watch. He is quoted in this New York Times article:
"NFTs derive their value from their scarcity," […] "This Jacob & Company NFT is the only one in the world, and serious watch and NFT collectors see inherent value in that." Avery Andon
What wonders me is that the auction platform supposedly crashed on April 5th 2021, the price hiking up to 3.1 million USD. The auction was then restarted two days later and achieved a final price of 50.74 ETH, equivalent to 230,000 USD today (Early December 2021).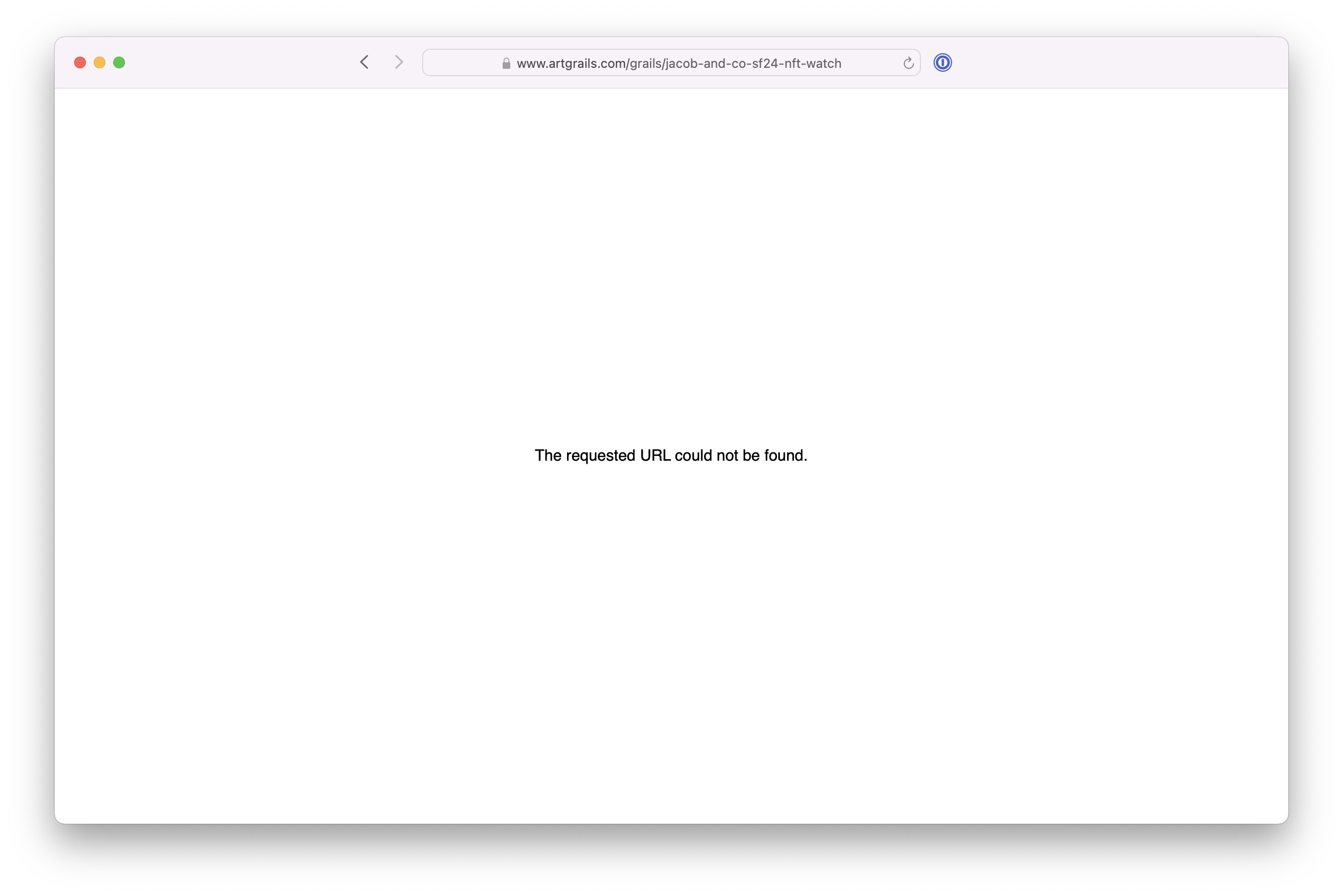 Beyer×FTSY8
Zurich-based watch retailer Beyer Chronometrie collaborated with the design studio FTSY8 to launch the "Time Warp Collection" which consists of several digital watches that are coupled with "exclusive presales and money-can't-buy experiences within the Swiss Watch Industry". What that means exactly is left open but there's a Discord channel for early access. For more information check out beyer-ftsy8.com.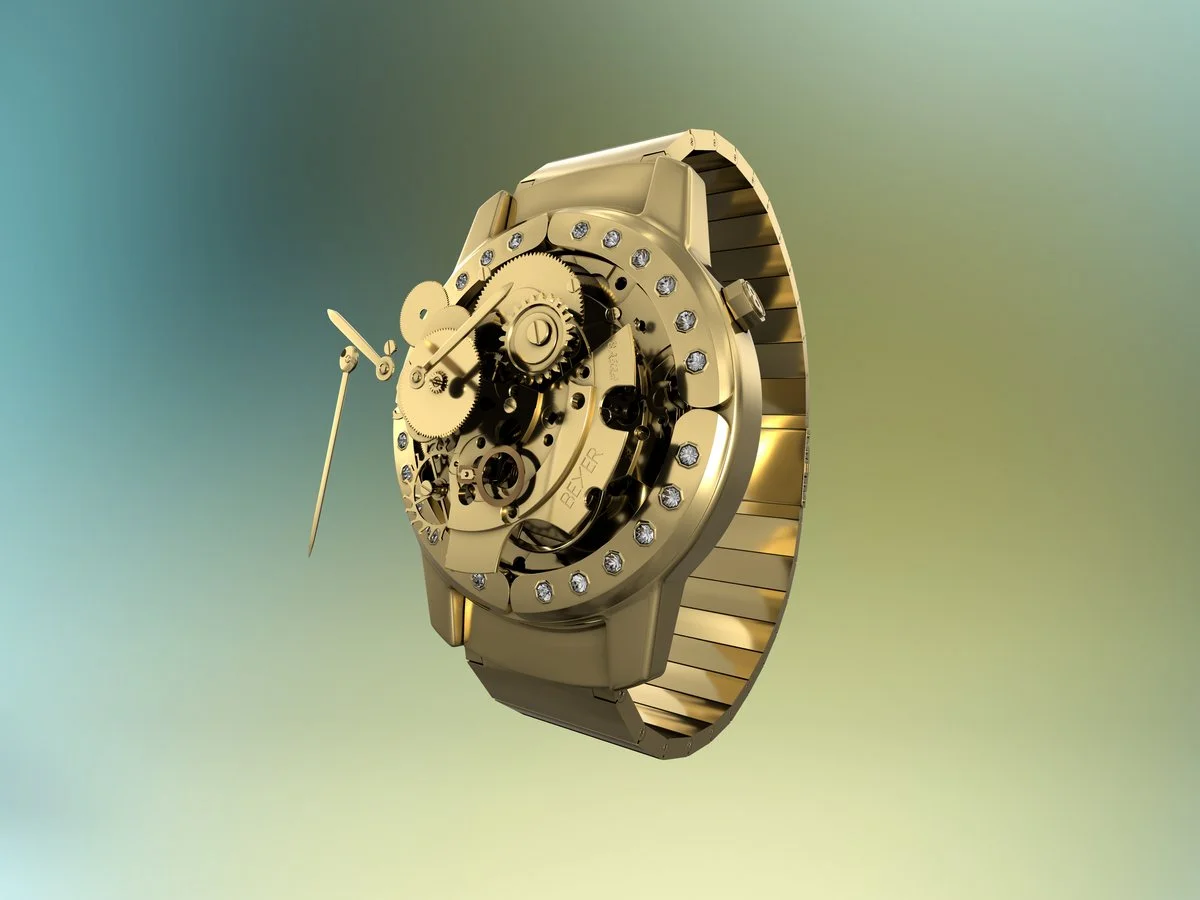 Digital twin of a physical watch
In the following example the digital ownership of a watch was auctioned away through the NFT platform OpenSea. The real watch stayed in possession of the owner. Basically you're paying for a JPG and your name on the blockchain being tied to this item. Examples like these are often mentioned when people want to rant about NFTs.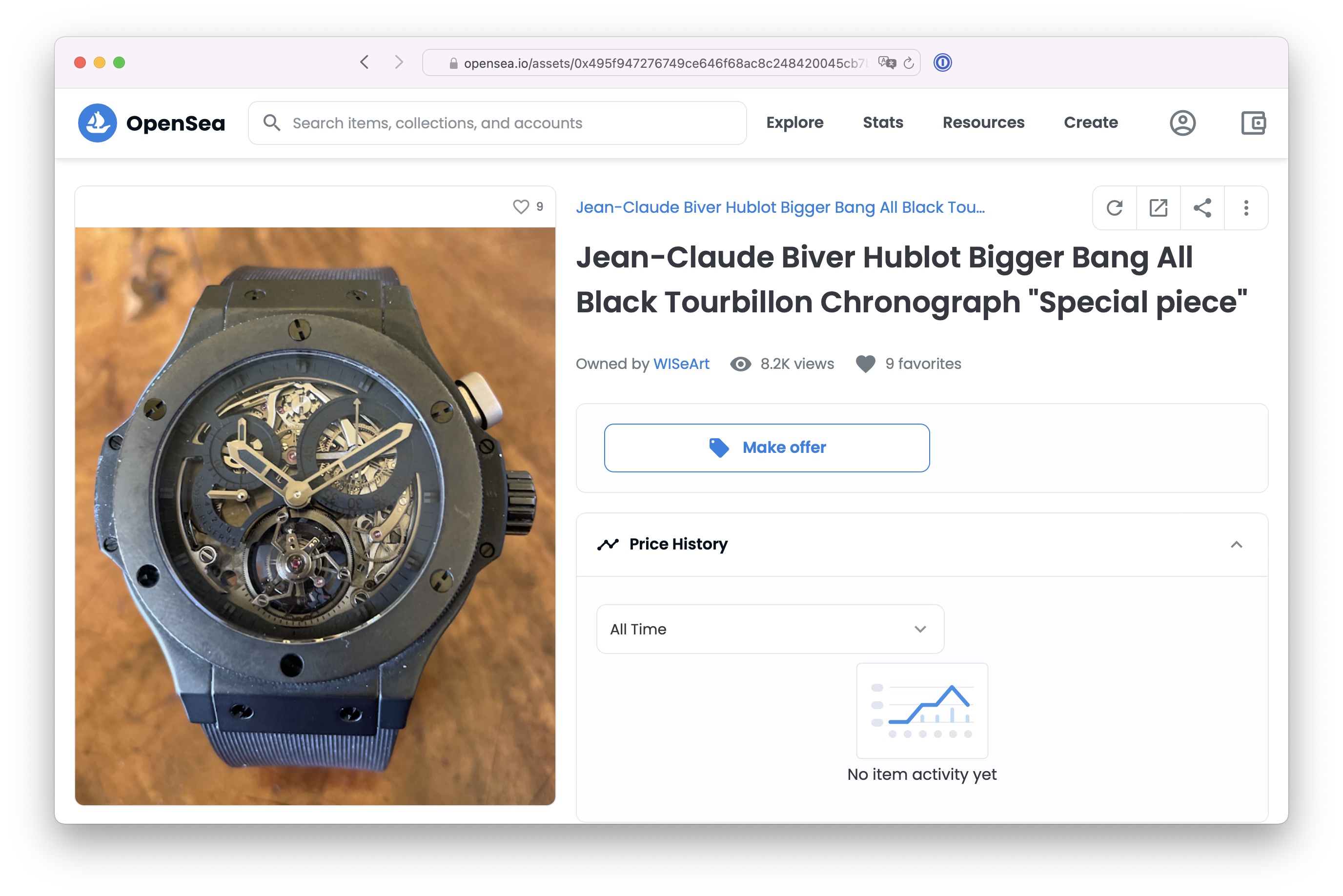 Hijacking NFTs as a trendy way to auction a physical watch
Some people use NFTs to sell a rare watch at a premium. So you'd be getting the real watch and proof of digital ownership. This is basically just like a normal auction, but you're bidding on an NFT platform. You can pay with your Ether (ETH) directly. In the following example the asking price is way over market prices. No real benefit here.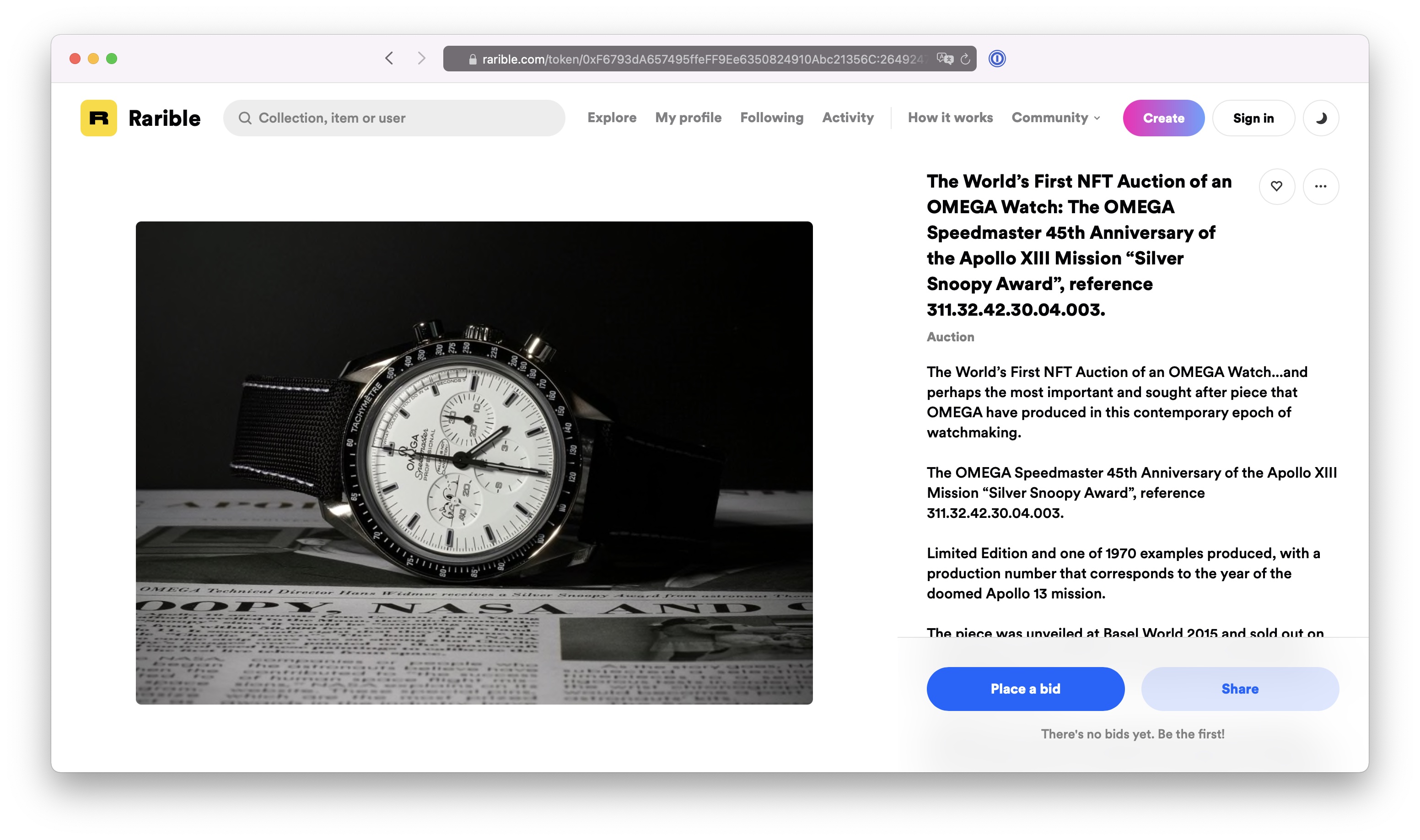 Hybrid NFTs
Hanhart
Together with the auction house Van Ham the German watchmaker Hanhart put a hybrid NFT underneath the hammer on December 2nd, 2021. The watch scored a price of 44,625 EUR (around 50,500 USD). A hybrid NFT in this context means that the buyer not only buys the digital watch as their intellectual property but is also able to get the watch exclusively built as a unique piece by the manufacturer. The digital watch thus becomes physical. See the whole press release.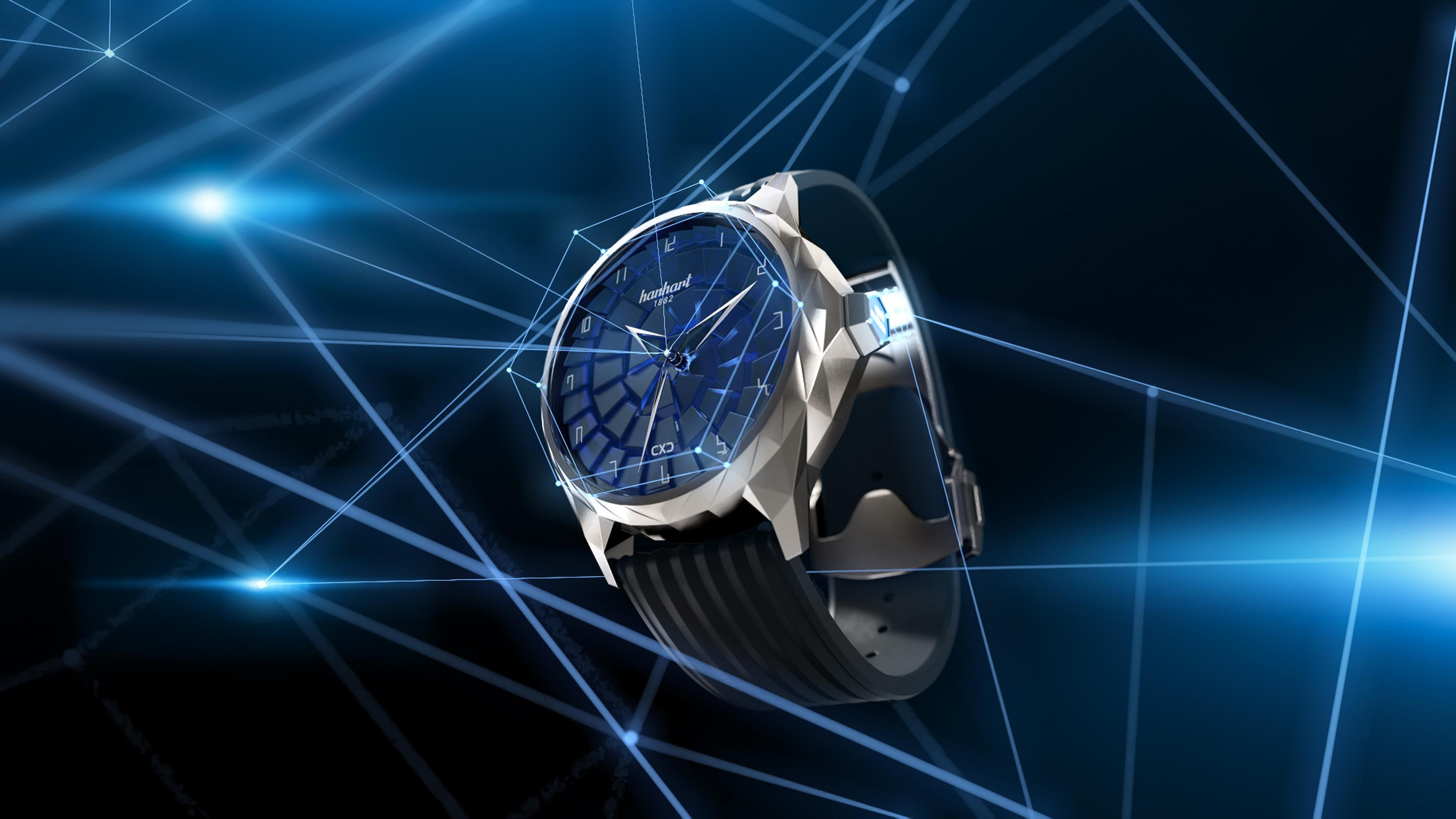 Ressence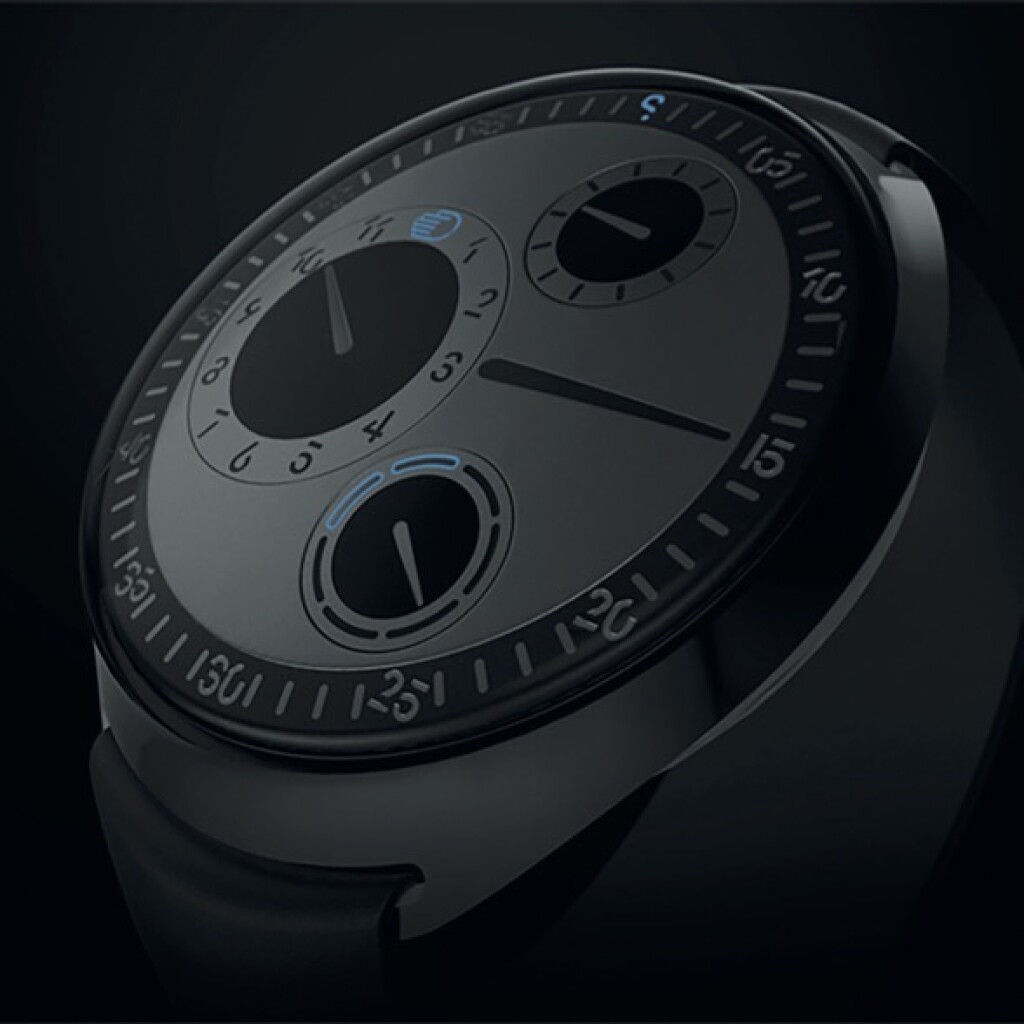 Bulgari Octo Finissimo Ultra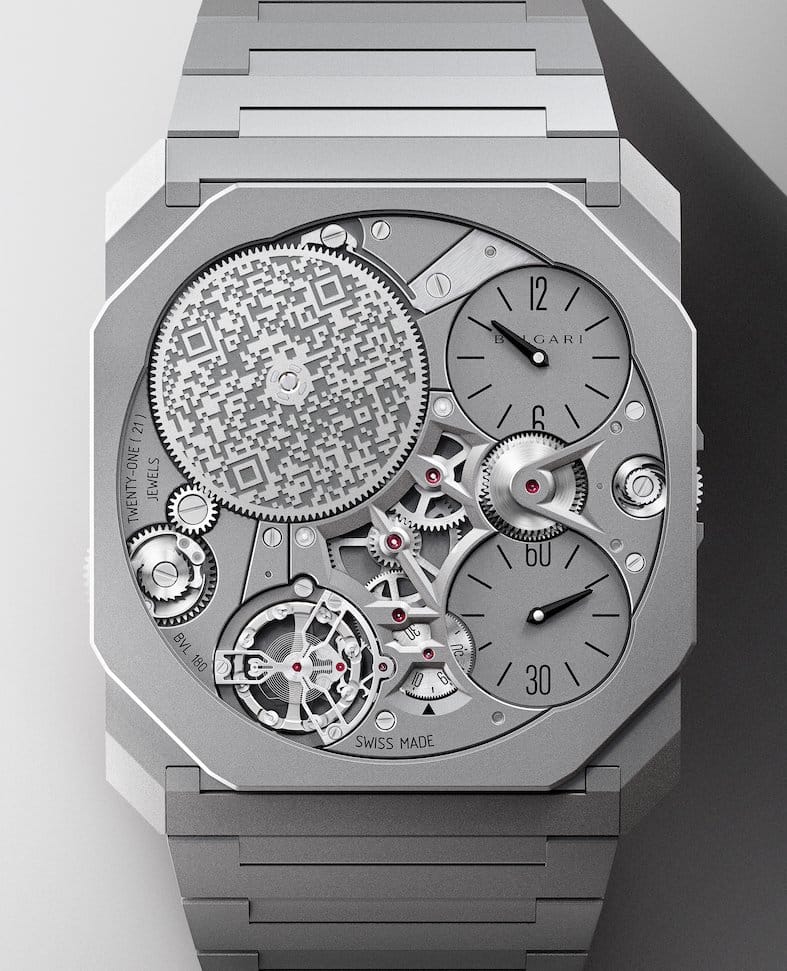 Digital watchface marketplace
Many people might not get why owning digital property might satisfy the collector itch in people. Smartwatches like the Apple Watch seem to be the ideal platform to bridge this gap: owning something rare and being able to show and use it. A project working on tradeable watch faces is WatchSkins. Currently there is only a whitepaper available that outlines what the project wants to achieve and how. People nowadays go nuts for certain watch faces and little details will fetch unexplainable premiums. Watch nerds will know when I say "dot over 90" or "double-red Seadweller". Why not replicate this in the digital world? Just for 2020 it is estimated that around 30 million Apple watches have been sold (Source). The Swiss watch industry meanwhile sold 13.8 million watches, a third less compared to 2019 (Source).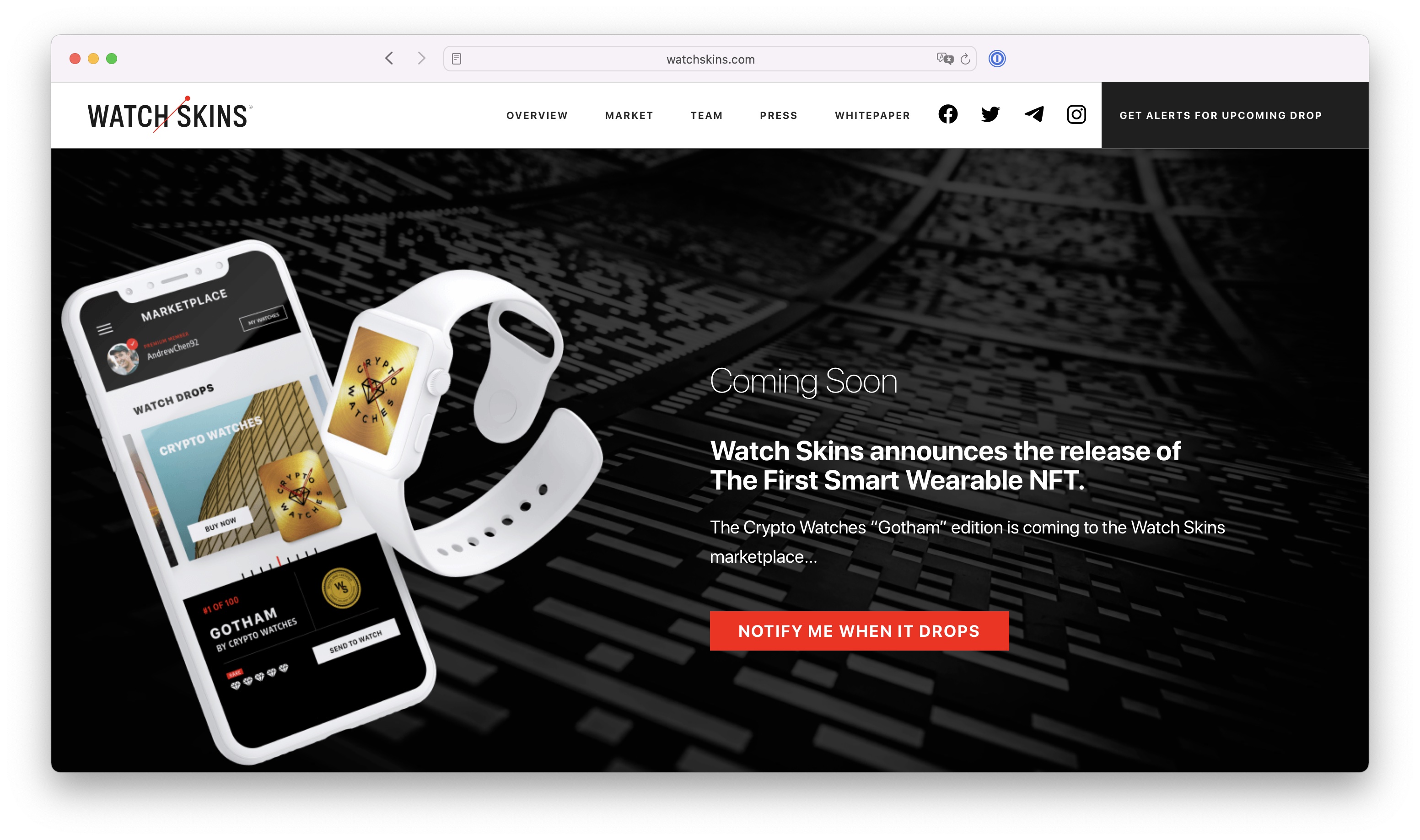 Ownership and authenticity
The moment a watch brand manufactures a watch, they could create an NFT for that watch. When it is then sold, you could trace it back to who sold it for what amount. Every time the watch exchanges hands, the NFT would make these transactions visible. Ownership can be anonymized, but you would ideally also see for what amount the watch was sold. This assumes a perfect world, where the "digital twin" of a watch is treated with the same care as the physical watch is treated, otherwise this transaction history of the watch is quickly outdated as soon as you forget to update the track record of the watch. Proof of proper servicing or an authenticity check for vintage watches could also be put into the history of such a watch. This would increase trust for transactions and could spark a whole new industry that offers these services digitally. Many people pay a premium for watches that come with box and papers. Papers can be faked easily, entries in the blockchain can't. The other question is if brands and retailers want this transparency about sales, since many brands don't even publish sales figures. And they don't have to.
Startups in the space of digital luxury and authentication are Paris-based Arianee and Adresta from Zurich.
My opinion on NFTs
"As a watch collector myself, I love the experience of the box and papers. That is why we replicated that physical experience here, except you are not getting a watch, only this very rare token." Avery Andon, art dealer and founder of the NFT platform ArtGrails
I don't see how a digital asset gives you the same experience as holding something in your hand. There is a lot that a brand can communicate through the materials they use. Paper, metal and other materials offer a rich sensational experience which are important components to justify such a financially irrational purchase for yourself. Feeling the weight of watch, pressing the chronograph pushers, hearing it wind, seeing the light play with the brushed dial, gazing at the movement through a loupe. These experiences will never be delivered by a digital watch.
I don't see NFTs replacing physical watches anytime soon. I do see a benefit with NFTs in addition to a watch. Think of something like the Poinçon de Genève (Geneva Seal), but interactive. A seal of origin and authenticity that ties to a digital twin of your watch. We have the technology to etch tiny markings into cases, why not put this on the case or movement and offer additional information through smartphones?
We all wish we knew what happened with a vintage watch from a couple of years ago. They say "buy the seller" and "do your research" – but where do you actually start? Even trustworthy auction houses sold off watches that have been tampered with and were far from their original state. A track record for watches on the blockchain would make this a lot easier and a lot of private watch deals less a hassle. If a watch is authentic, there might be a paper trail that proves this. The blockchain just makes this paper trail digital and actually believable, since its easy to fake paper.
I'm standing on the sidelines and looking where Non-Fungible Tokens take the watch world.