I'm confused that an industry so in love with precision down to the hundreth of a millimeter seems to let typographic fundamentals slip through the cracks.
You wouldn't tolerate deviations in the cogs and wheels that drive a watch movement – but on some dials the character spacings are all over the place. That same drive for excellency doesn't seem to apply here – although the dial makes up 90% of what you'll be seeing of a watch.
Manufacturers use the worlds finest materials. A watchmaker spends hours polishing and refining movement parts by hand. And then you get a typographic quality that could have been increased three-fold by letting an educated eye get it right in a couple of hours.
Let me show you a few examples of how this plays out with brands ranging from entry-model brands to Haute Horlogerie.
"Young graphic designers or industrial designers only focus on even gray levels, they're not reading, they're just looking. Typography is just a surface for them. Like you're glueing leather or making something out of metal – that's how they view typography. Things get really hard to read, it's a catastrophe. […] It's Amuse-Guele but not food." Erik Spiekermann on Apple's operating system iOS 7. Apple introduced Helvetica Light as their main typeface – and later reverted that choice (YouTube)
Patek Philippe 5131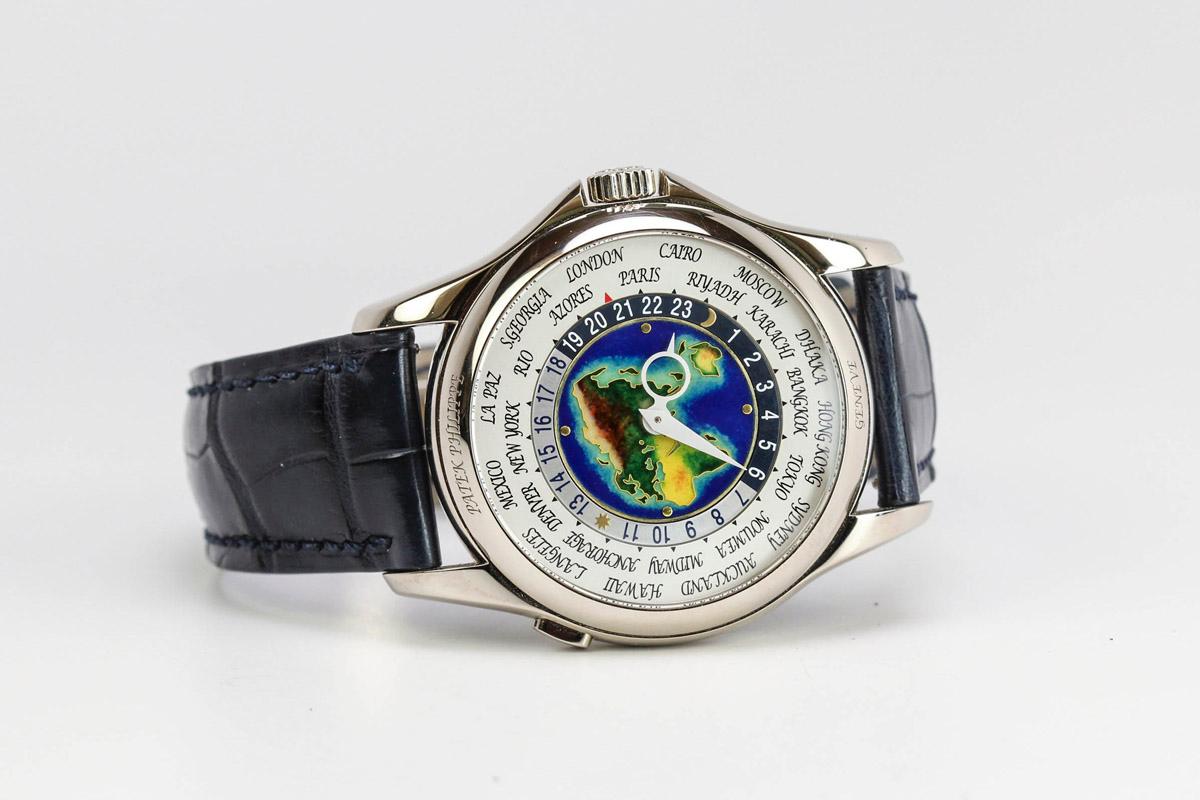 Rado Captain Cook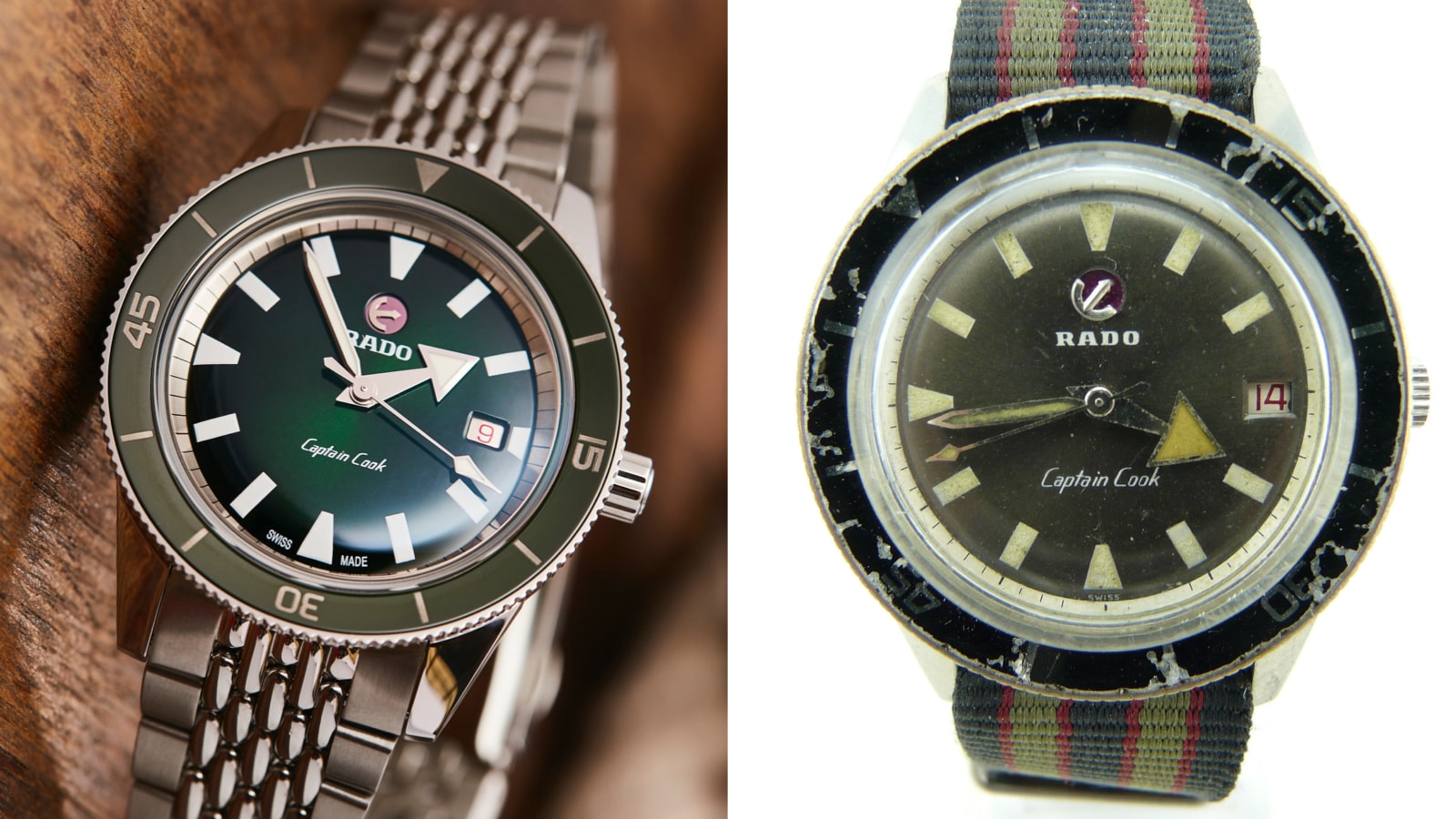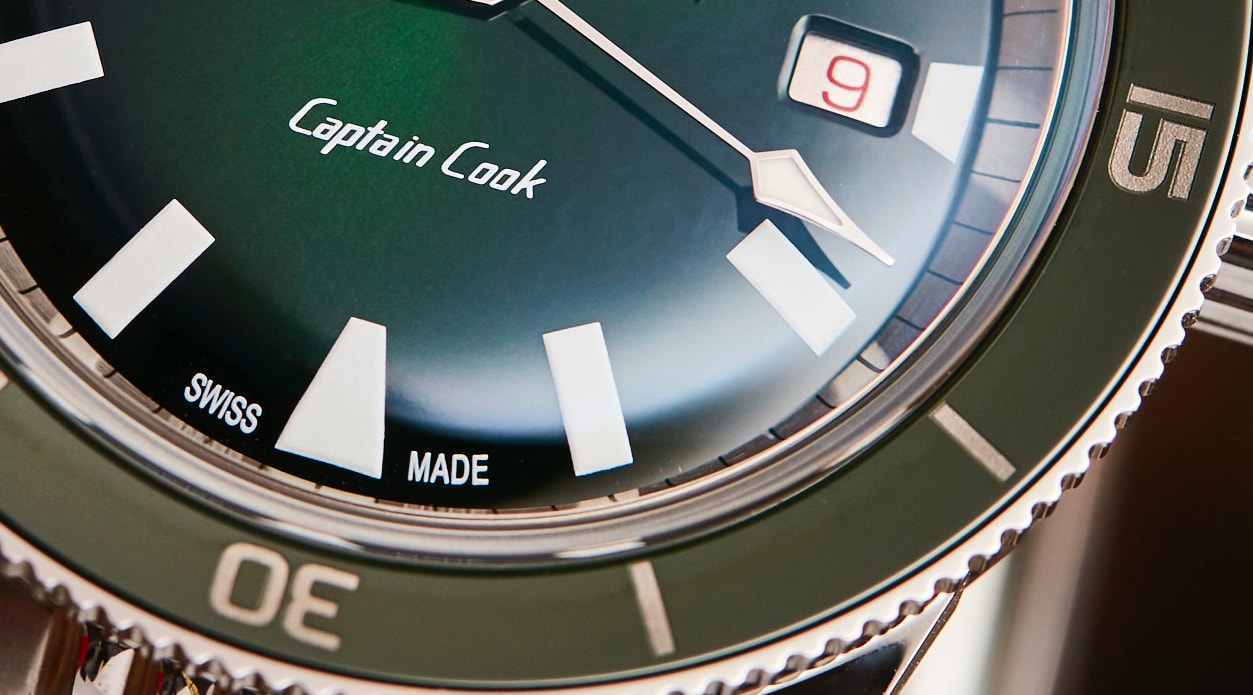 Rolex GMT-Master II (Reference 116710)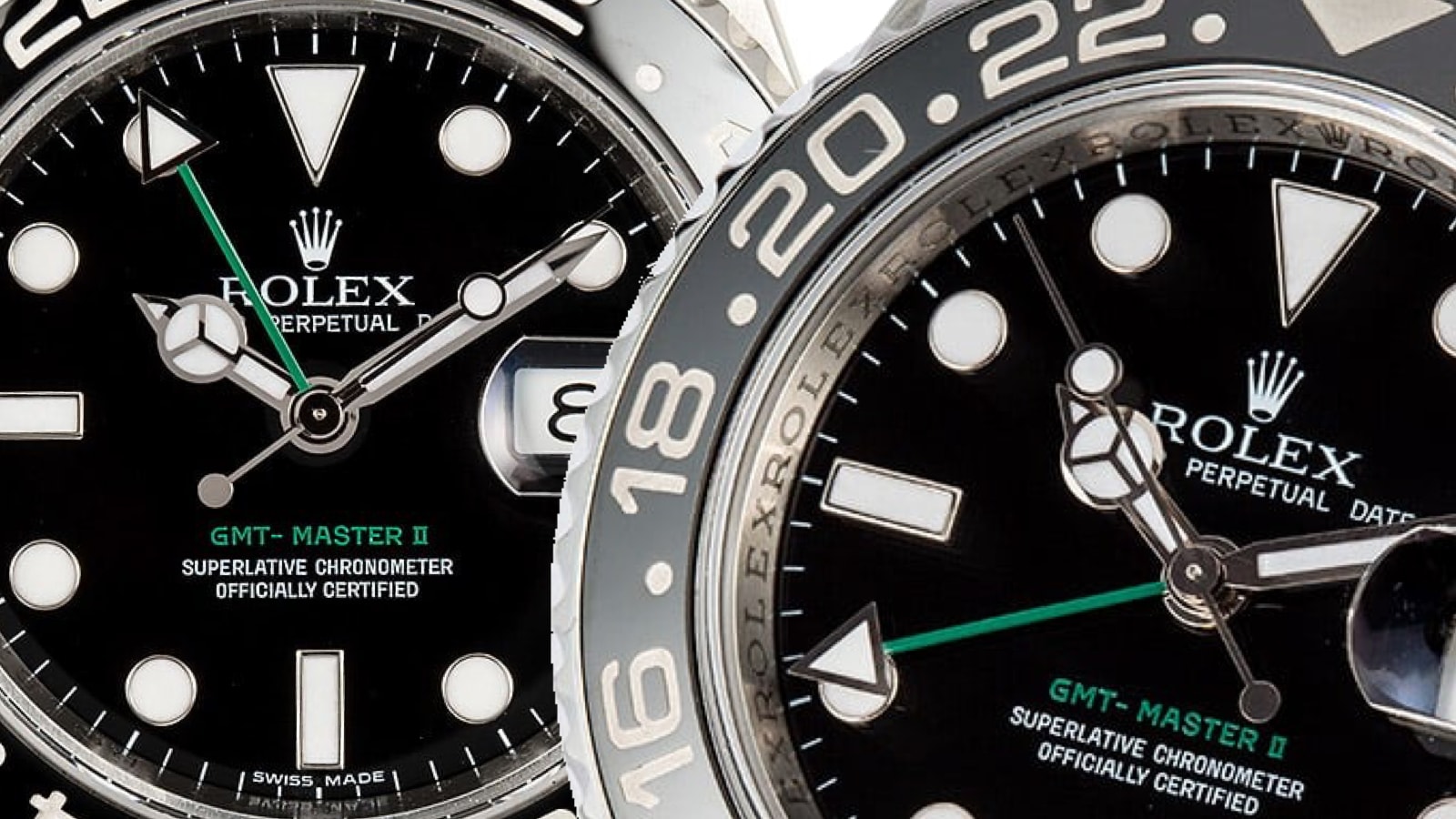 Grand Seiko SBGR077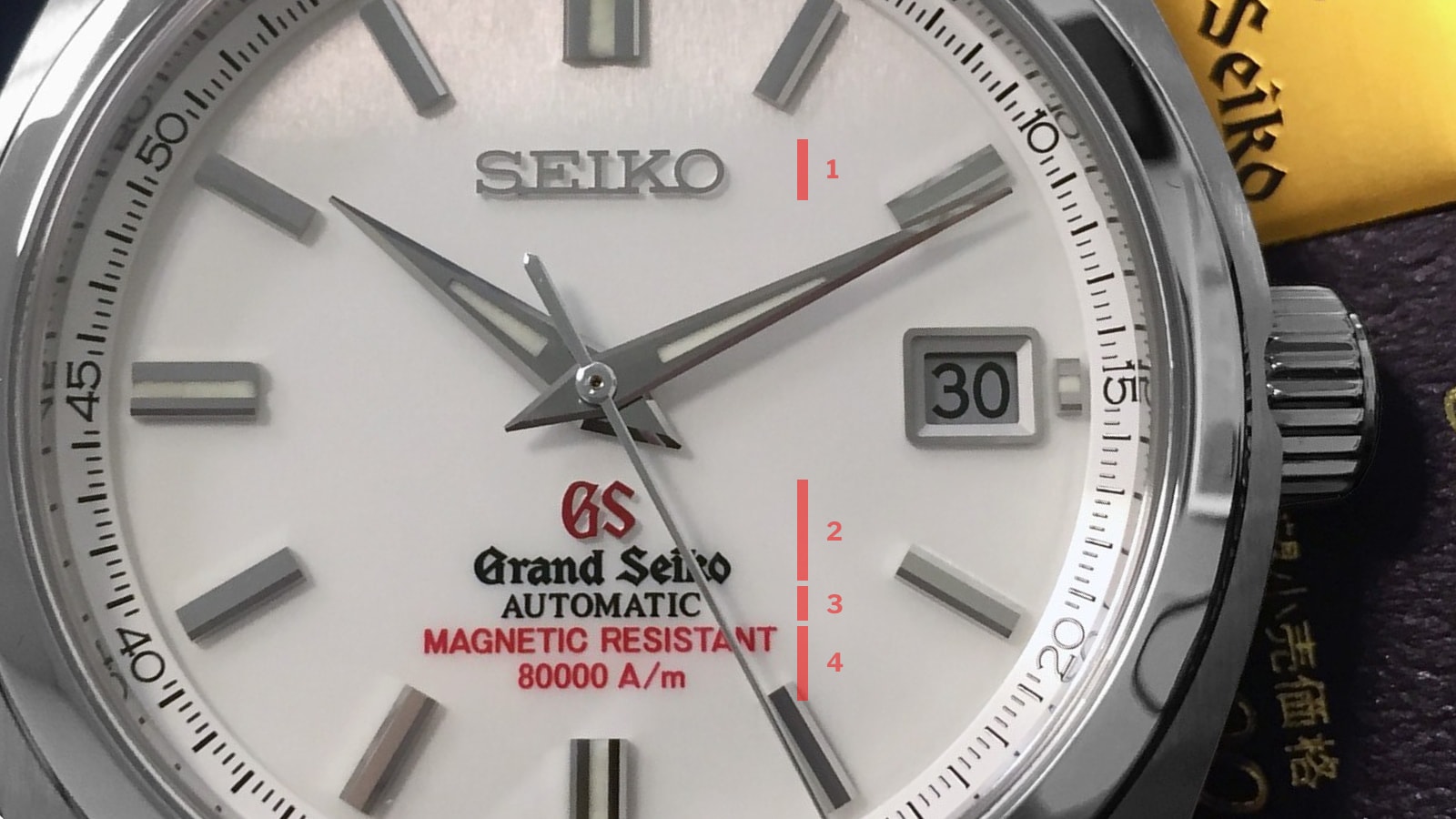 Omega Seamaster Diver 300M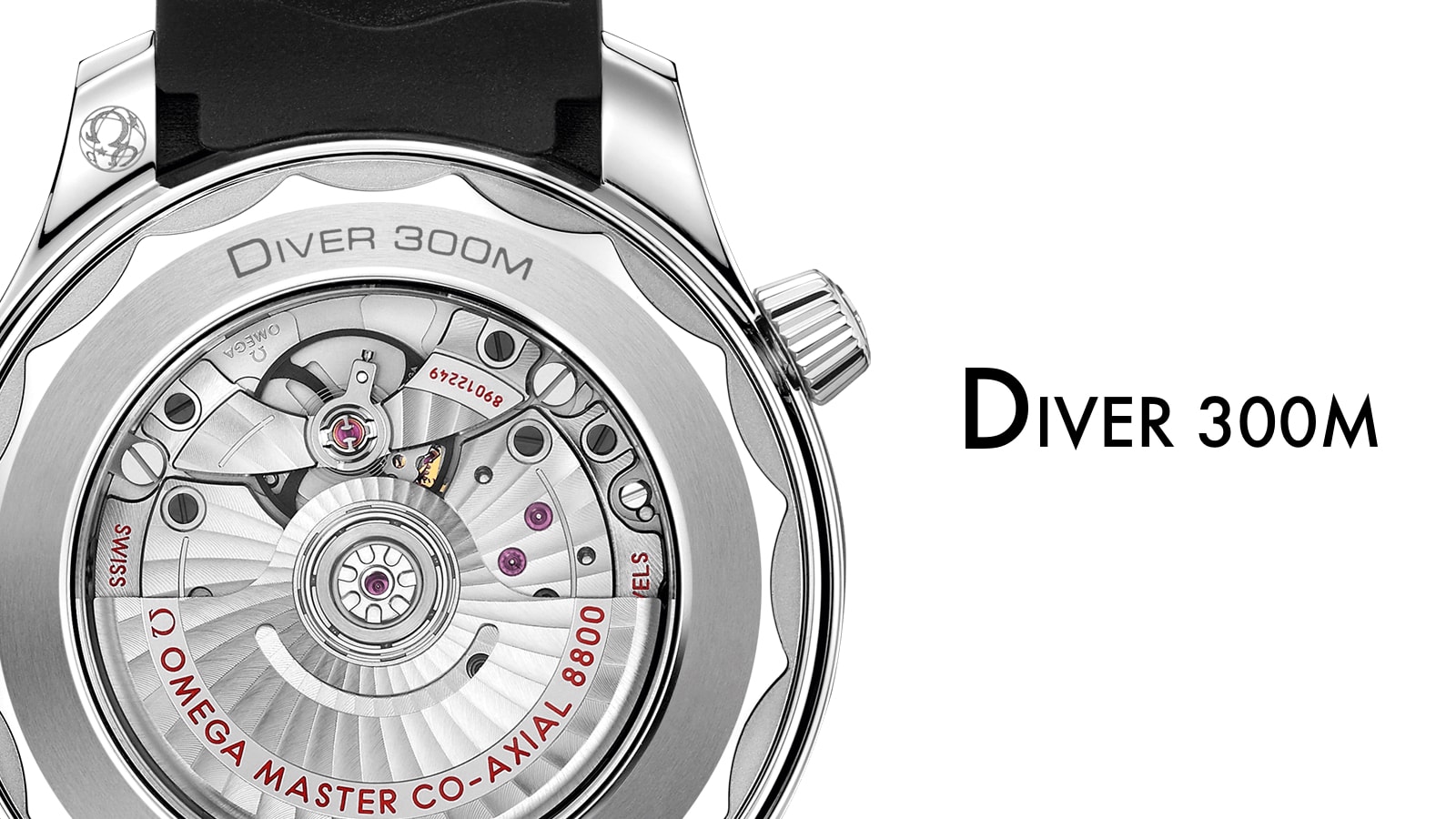 Montblanc Heritage Monopusher Chronograph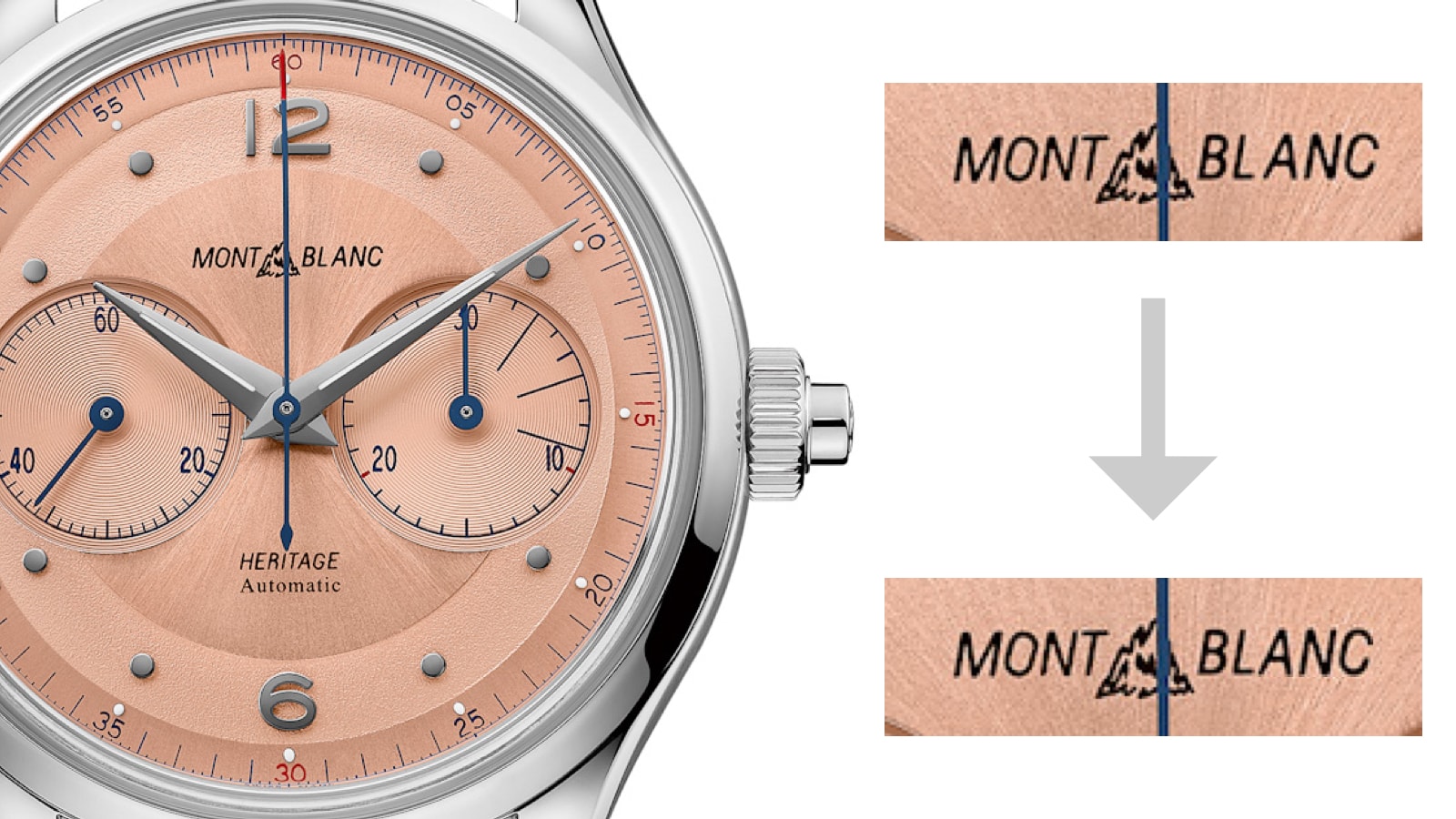 Mido Ocean Star Decompression Timer 1961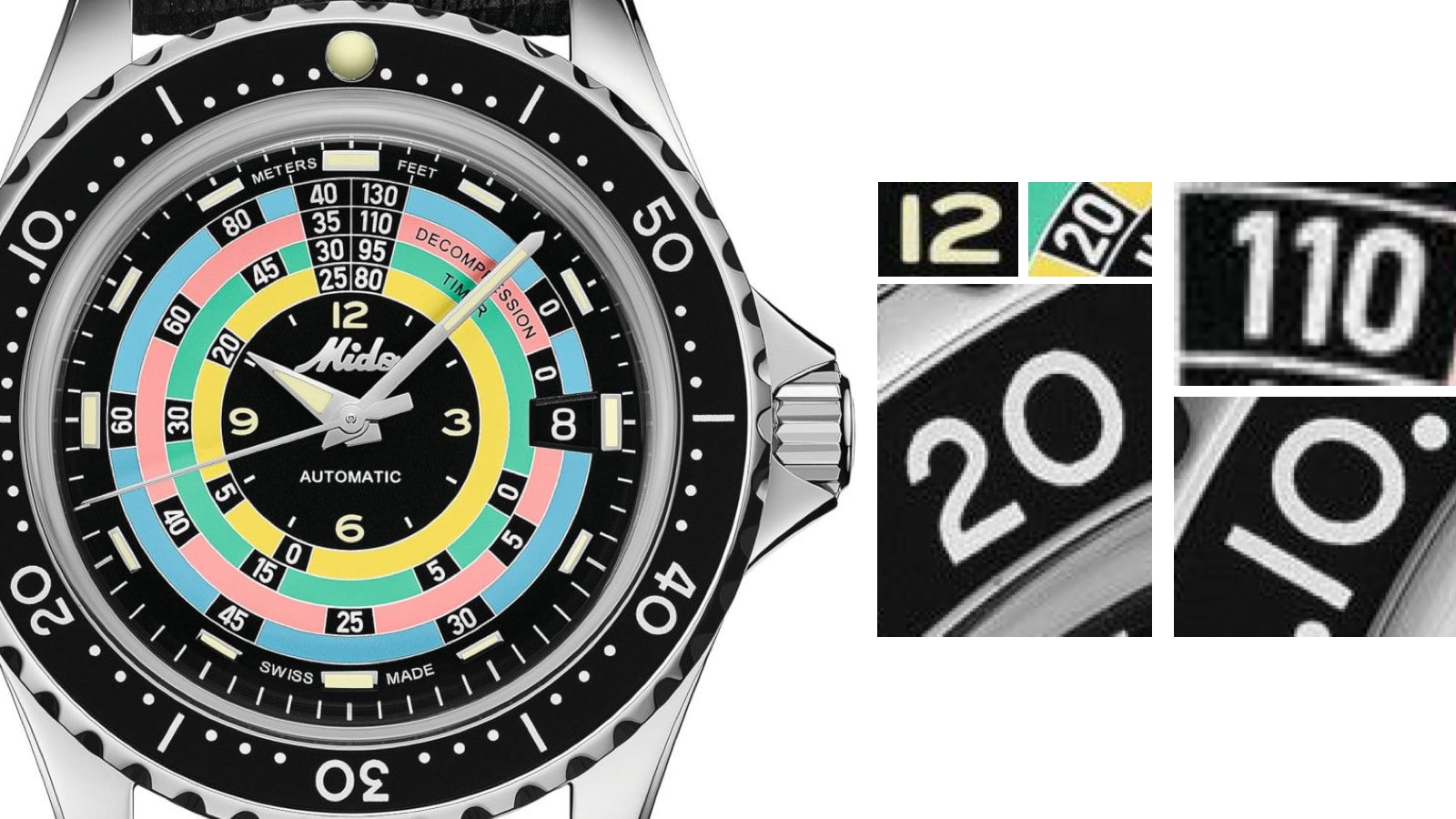 A. Lange & Söhne 1815 Chronograph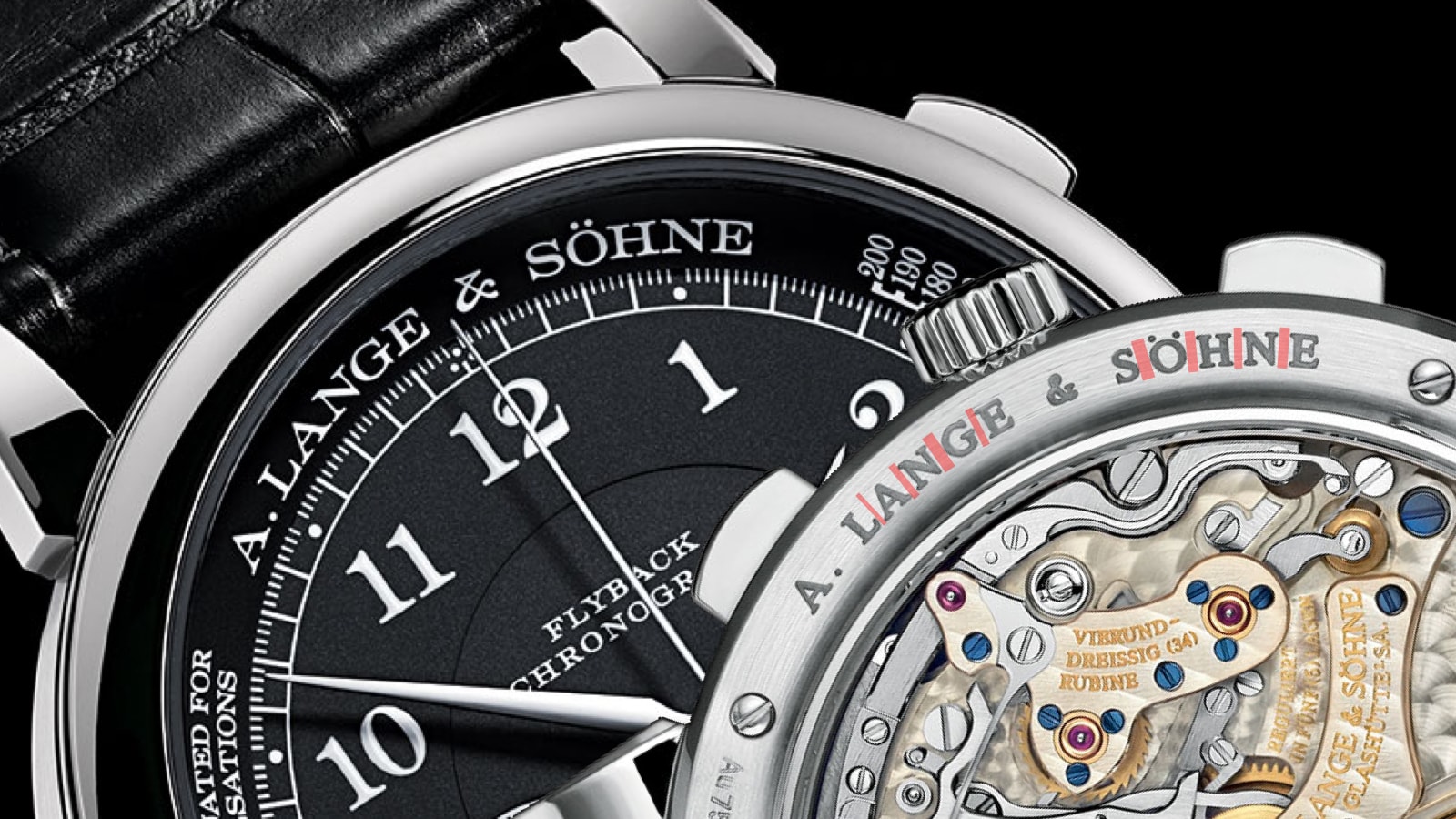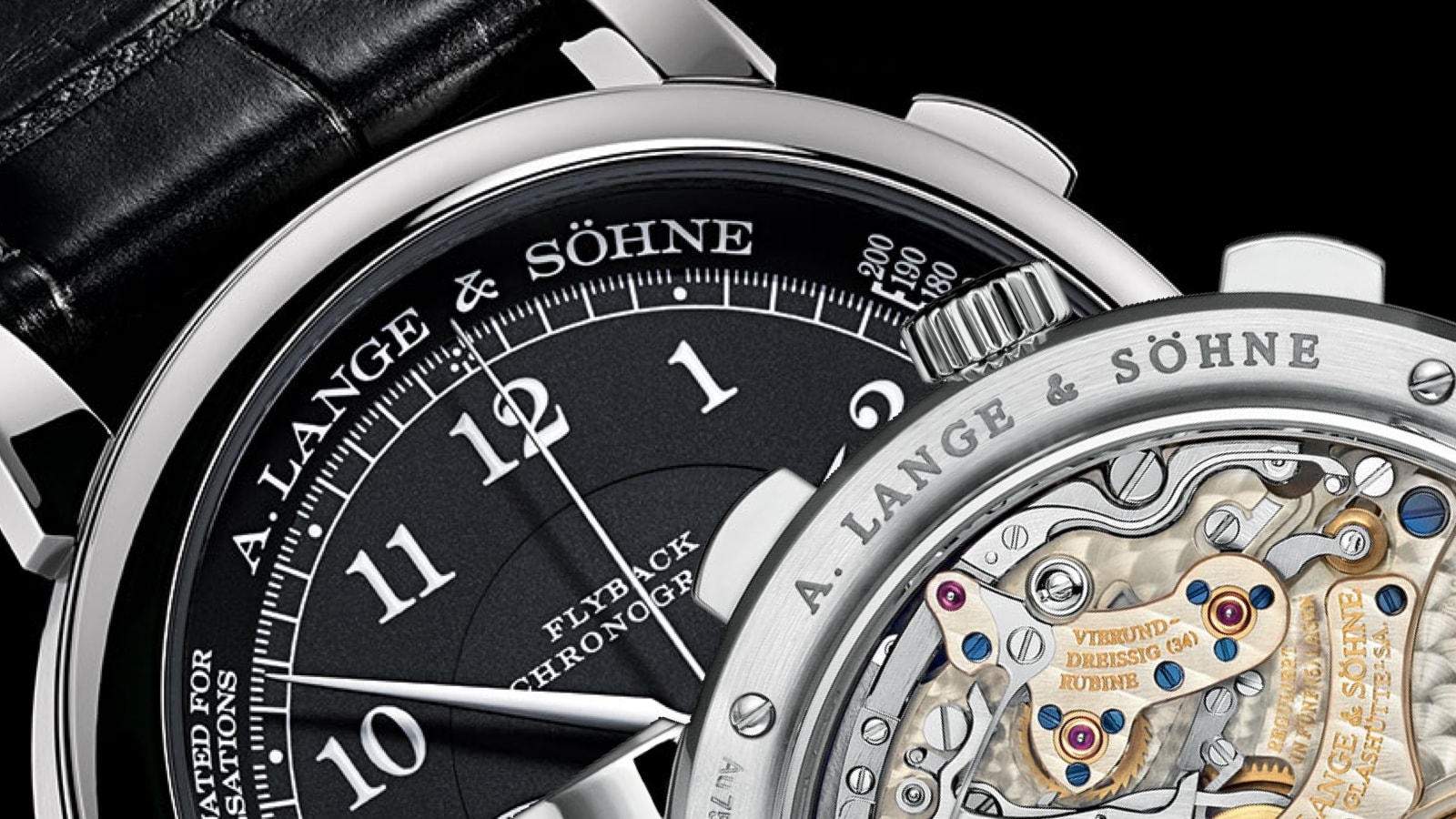 Swipe left and right to see kerning issues. I don't know what happened here with the kerning of the "A. Lange & Söhne" engraving on the caseback. The character spacing is rather arbitrary, on the dial it's balanced. It reads more like A. LAN GE & S Ö HN E (Source)
No boring dials please!
I'm not advocating for each watch to look like a Junghans Max Bill. I do see the point that some typefaces just went with the brand across multiple decades. That's tradition and I think that is worth keeping alive since it's also something that defines a brand. Some watches that others find ugly I really like, even if the typeface, layout or case shape is out of line. It's what makes our hobby so fun. But then at least make sure that you don't manually distort your Arial or at least get your kerning right. Not everbody can put their finger on bad typography, but everbody will feel that something is off. Watch typography matters.